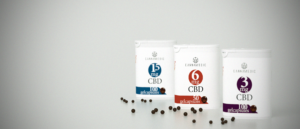 De beste CBD van natuurlijke oorsprong
Our Products
A powerful headline about your product's features to give focus to your chosen product collection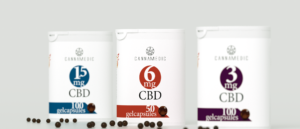 Highlighted Section
What differentiates you from the competition? Use this section to talk about it. Don't forget to talk about the benefits.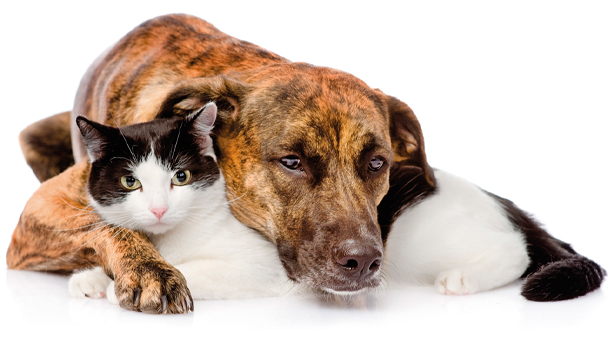 In addition to humans, all vertebrates have an endocannabinoid system that controls processes such as the immune system, memory, pain stimuli, digestion, bone development, blood pressure and motor skills. CBD oil is therefore also very suitable for cats, dogs, horses, birds and other pets and small cattle. With animals it is also wise to start with a low dose and build it up slowly. Our 4% CBD oil is ideally suited to start with, for dogs a small capsule No.4 in a piece of sausage also works great.
Why Cannamedic?
Our History
After years of extensive research and development in the production of premium CBD products, Cannamedic B.V. started production in Leeuwarden, the Netherlands in 2015. Since then Cannamedic B.V. grew out to become one of the marketleaders in deriving CBD from high grade dutch hemp.
Our Vision
At Cannamedic B.V. we strive to produce and distribute CBD products of the highest quality. Our goal is to make our products available and affordable to each and every person who could possibly benefit from its great potential, without compromising in any way on quality.
Quality Control
To ensure and maintain the best quality products, our oil gets tested by several of the best independent laboratories of Europa. The combined findings of these laboratories give us the information we need to supply our customers with the most complete and transparent product information and datasheets.
What dosage to start with
There is no such thing as a standard dosage. Every person has a different health and a unique endocannabinoid system.
It is important to take your dose three times a day. This ensures a more constant CBD level in your body and prevents peaks and troughs. Build up the dose gradually and carefully listen to your body.
We advise to start with 1 drop, 3 times a day and increase this dose per week by 1 drop until the dose that gives the best result for you personally has been found.


The Science behind CBD
Cannabinoids are substances found in the cannabis plant. One of those is cannabidiol, or CBD. During extensive research it was discovered that CBD can support the body's own endocannabinoid system. This system regulates among other things, the organs, central nervous and immune systems.
Featured Categories
Give your customers insight into your product collection. Select imagery and name that relates to the product category.